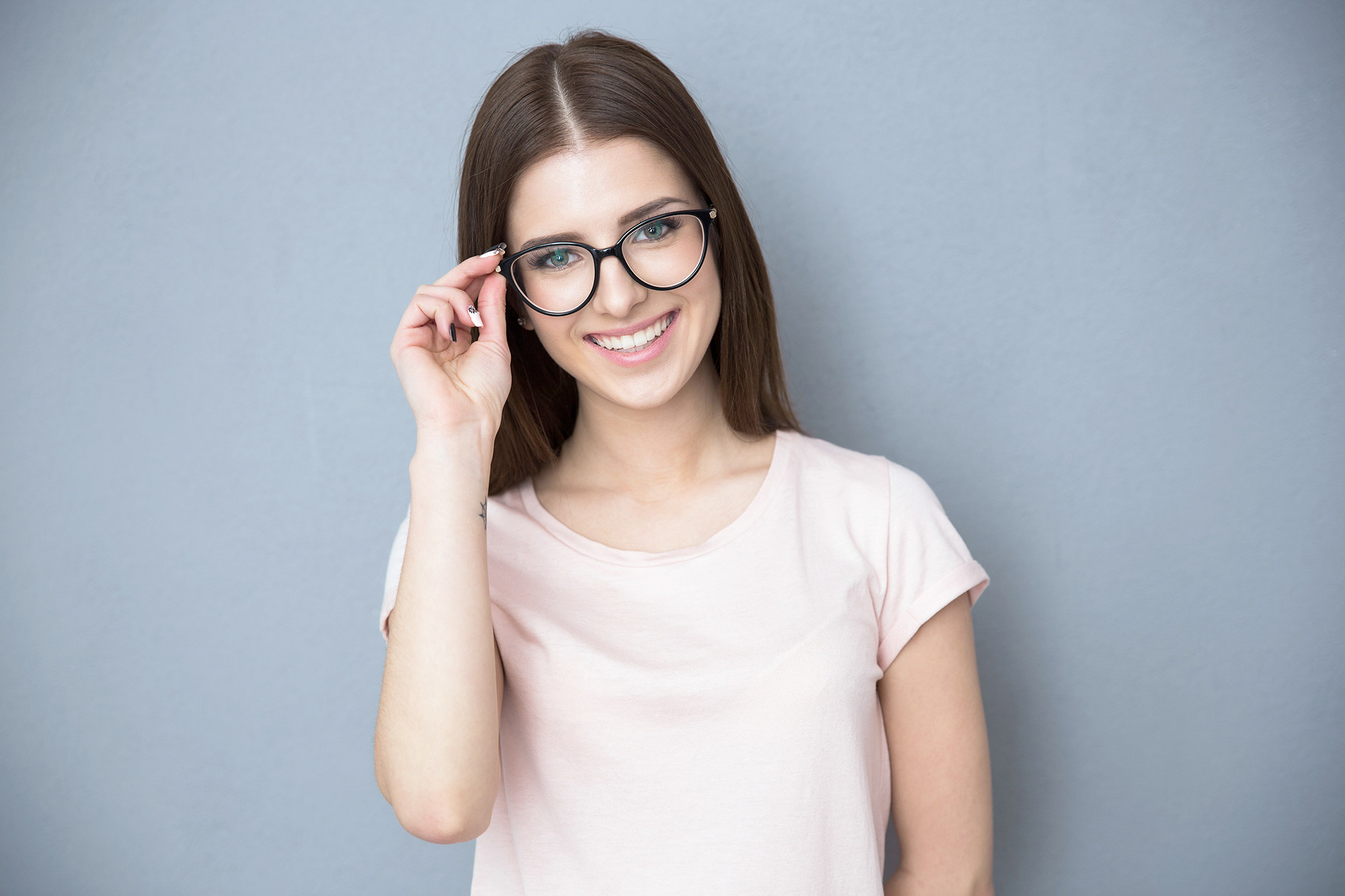 *Please see at the bottom of this page to see the descriptions of each Chalet and book a specific Chalet.
Need help in chosing your perfect Chalet?
You dream to visit one of our Chalet and have a good time at White Rocks Estate? We have the perfect Chalet for you family/friends get together! Depending on your preferences, you can chose the Chalet that meets your needs!
All Chalets have the following: Two fireplace (the one in the basement is a gaz fireplace, a conventional one on the base floor), fully furnished kitchen, pool table, hockey table, air hockey table, ping pong table, indoor basketball game, an vintage 2 players arcade, two audio system (basement and base floor). 6 rooms, 2.5 bathroom (one with a bath and a shower, the second one in the basement with a shower only). Outside, you have a spa, a deck, three kayaks, two pedalos, a floating island, an inflattable 3 persons boat and a paddle board.
Chalet 1 – "The Ultimate" is really the Ultimate Chalet. Sandy private spac, volleyball court directly on the sandy space.
Chalet 2 – "The Elder" and Chalet 3 – "Top of The World": Shared sandy place between the two Chalets, about 200ft x 75ft. Also share the volleyball court.
Chalet 4 @ 8 are more deep in the woods. No further from the road but more in the forrest, calmer and have more trees surrounding them. Those Chalets do not have a volleyball court. They share the same public beach, accessible by a 5 minutes boat/kayaks/paddle board or pedalos ride.
So head to the availability calendar to book your perfect Chalet!
We hope you will enjoy your stay.
Sylvain Deschamps, owner, White Rocks Estate, sylvain.deschamps@domainewhiterocks.com
Sylvain Ostiguy, owner, White Rocks Estate, sylvain.ostiguy@domainewhiterocks.com
We had to dynamite most of the location where the Chalet "The Rock" stands. We've put a lot of attention in trying to preserve a maximum of the trees and forrest.
Details
Guests older than 6 years old (The Chalet limit is 20 guests INCLUDING ALL children):

20

Amenities:

2 BBQ's, 2 Fireplaces (1 wood / 1 propane), 2 Paddle board, 2 Pedalos, 2 Refrigirators, 3 Flat screen TVs, 3 Kayaks, Air conditioning, Air hockey table, Balcony, Basement audio system, Dining area, Dishwasher, Exterior firepit, Free parking, Free WiFi/Wireless, Hockey table, Interior basketball game, Lake front, Party bluetooth Speaker with lights effects, Ping pong table, Pool table, Terrace

View:

Lakefront

Bed Type:

6 bedrooms, 6 Queen beds, 2 Twin beds , 3 Sofa bed - Maximum 20 guests

Categories:

White Rocks Estate
Details
Guests older than 6 years old (The Chalet limit is 20 guests INCLUDING ALL children):

20

Amenities:

2 BBQ's, 2 Fireplaces (1 wood / 1 propane), 2 Paddle board, 2 Pedalos, 2 Refrigirators, 3 Flat screen TVs, 3 Kayaks, Air conditioning, Air hockey table, Balcony, Basement audio system, Dining area, Dishwasher, Exterior firepit, Free parking, Free WiFi/Wireless, Hockey table, Interior basketball game, Lake front, Party bluetooth Speaker with lights effects, Ping pong table, Pool table, Terrace

View:

Lakefront

Bed Type:

6 bedrooms, 6 Queen beds, 2 Twin beds , 3 Sofa bed - Maximum 20 guests

Categories:

White Rocks Estate
Prices start at: 1,900 $ for 2 nights (+taxes and fees)